Thank you! Download our whitepaper now.
We hope it will give you some insight into the ways drones are used today and how SkeyDrone is helping to keep the skies safe.
Make sure to check out our product page so we can help you and your business.
If you haven't recieved your whitepaper, please send an e-mail to :
contact@skeydrone.aero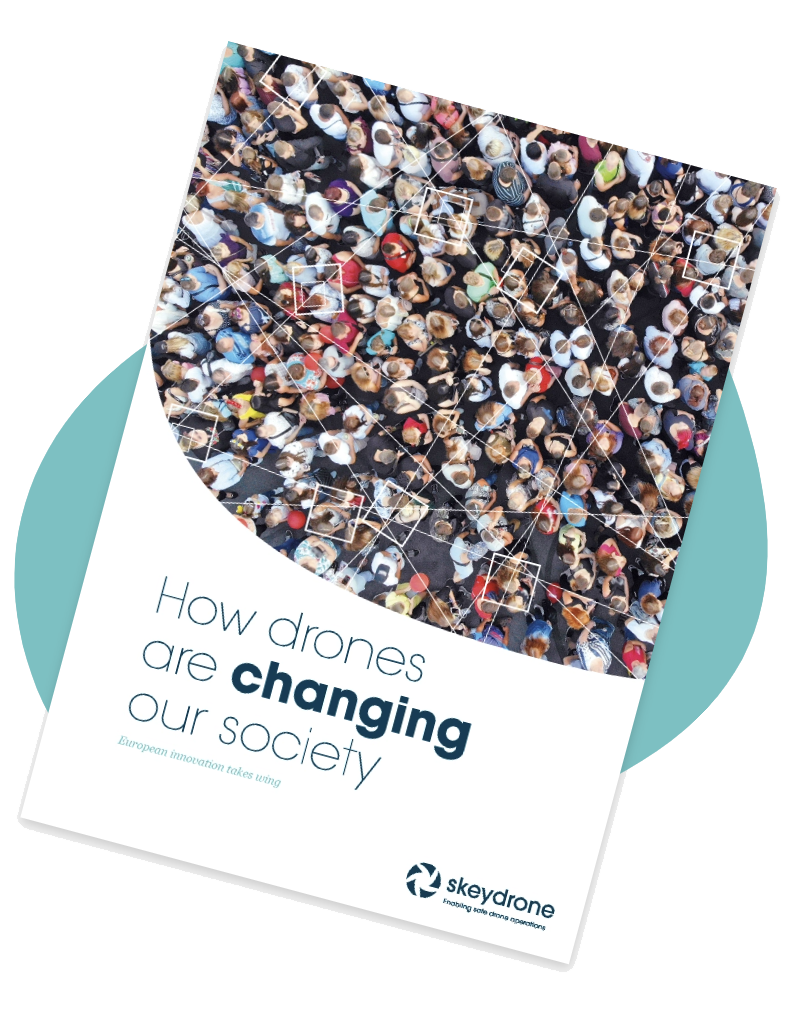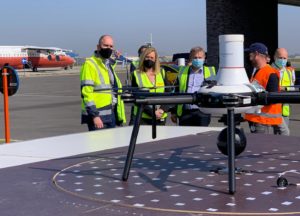 The use of drones at the airport
Discover the demonstration organised by Brussels Airport, skeyes and SkeyDrone to evaluate the use of drones at and nearby the airport. The goal : find out the right balance between protecting against unauthorized drones and the operational use of drones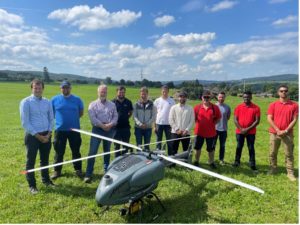 Inspecting power lines
Power transmission lines require regular inspections. A succesfull test was conducted in the area of Franchorchamps together with our partners from Switzerland and Belgium, using our monitoring platform to secure safe integration in manned airspace.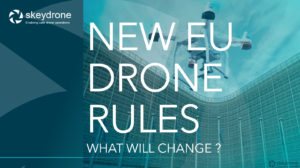 Have a safe flight
With the new EU-regulations in place SkeyDrone offers a complete "need-to-know" guide for drone operators and pilots. It offers a complete set of whitepapers on the rules and regulations to conduct a safe drone operation. A need to have for all drone fans.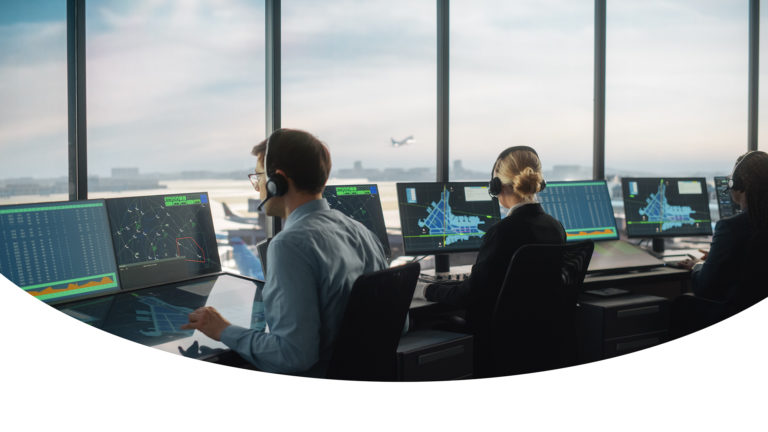 Thanks to the digital platform developed by SkeyDrone, we have taken the next step in the digitalisation of our towers and we are better armed to realize our ambitions in the drone landscape.
– Peggy Devestel
Chief Operations Officer, skeyes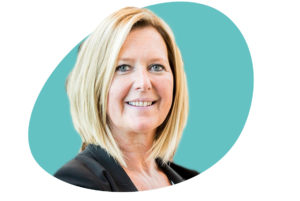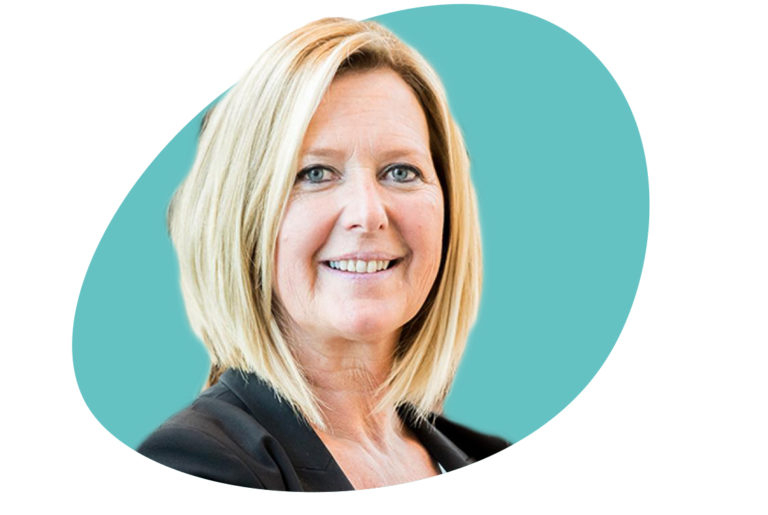 Our product range offers integrated and modular solutions to geo-zone managers, managers of critical infrastructures and sites, and local authorities responsible for ensuring safety and protection.
The SkeyDrone software and hardware solution is available in three different packages. Which one you need? It depends on the complexity and scale of the area you need to monitor, the level of detection and protection needed and your flight demands. 
For more details, send us a mail at :
contact@skeydrone.aero
SkeyDrone
MONITOR
An air traffic monitoring solution in your AoR (area of responsability), allowing to monitor & control risks and keep track of your own flights.
SkeyDrone
WATCH
A drone flight authorization and air traffic management solution in your AoR, offering conformance monitoring and alerting.


SkeyDrone
CONTROL
Offering an extensive drone flight authorization and air traffic monitoring solution in your AoR