We help Belgium's leading public safety, critical infrastructure organizations and geozone managers manage drone programs simply, securely and reliably- all on one integrated platform.
SkeyDrone is the leading service provider of hardware, software and data into an end-to – end service.  SkeyDrone also looks at drone enablement solutions-integrate drones in business needs. 
Specializing in monitoring, visualizing and authorizing the "greenlight". SkeyDrone uses drone remote identification, tracking, flight authorization and risk assessments tools to protect against critical infrastructure against negative affects on drone intrusion.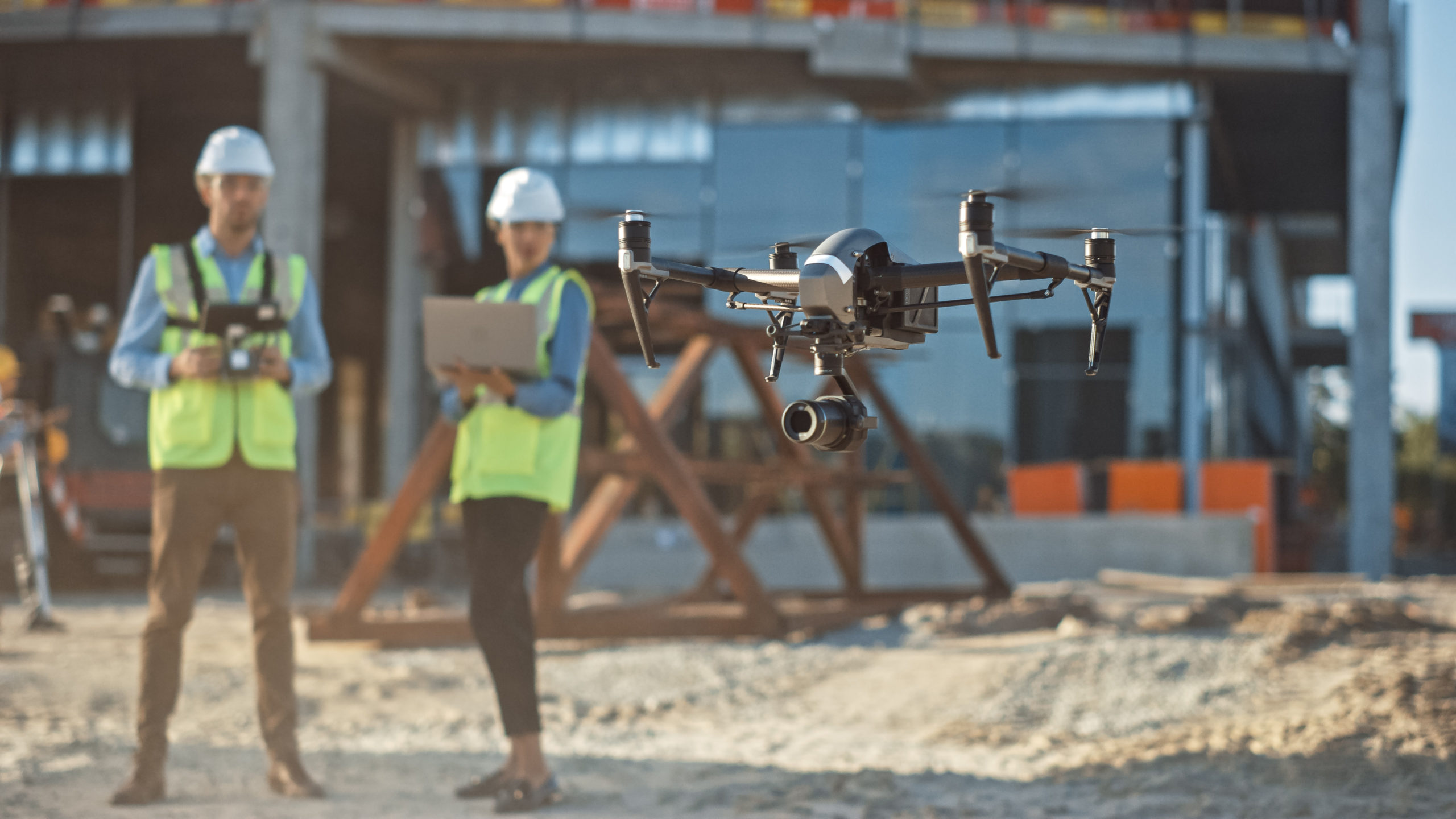 Our Services are aimed to Drone Operators and Geo-zone Managers
We are a service provider to operator and geozone managers to integrate drones in higher risk airpaces in a safe and efficient manner without disturbing air traffic.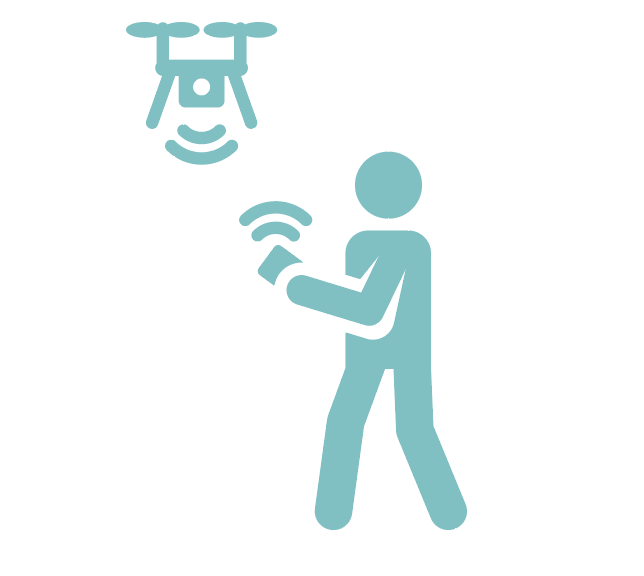 Drone Operators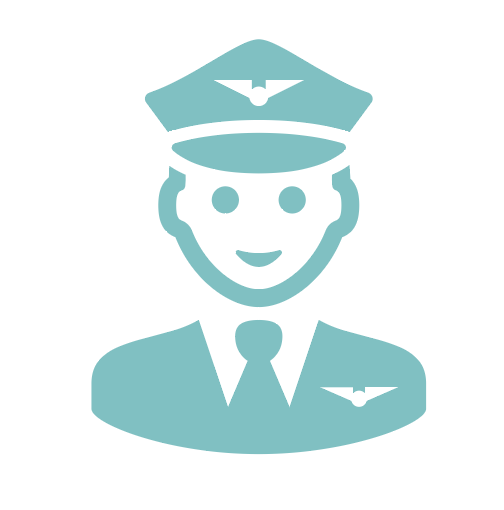 Geo-zone Managers