Drone service application
With our UAS Geo-zone management software suite we offer GeoZone Managers a complete range of SaaS applications allowing to manage and monitor flight authorizations in the most complex UAS geographical zones. The Drone Service Application offered to drone pilots by skeyes – the GeoZone Manager for controlled airspace above and around the 6 major Belgian airports  – is an example of a 'powered by SkeyDrone' flight authorisation tool.
Feel free to click on the map below to get to know where exactly those zones are and just make sure you use skeyes' DSA tool if you want to fly in there. You can find all about DSA here: (https://www.skeyes.be/en/services/drone-service-application/)"
Here you will find a 5 step Quick Start on how to get going with the PLANNER module of the Drone Service Application in its Version 1 available up to end of January 2021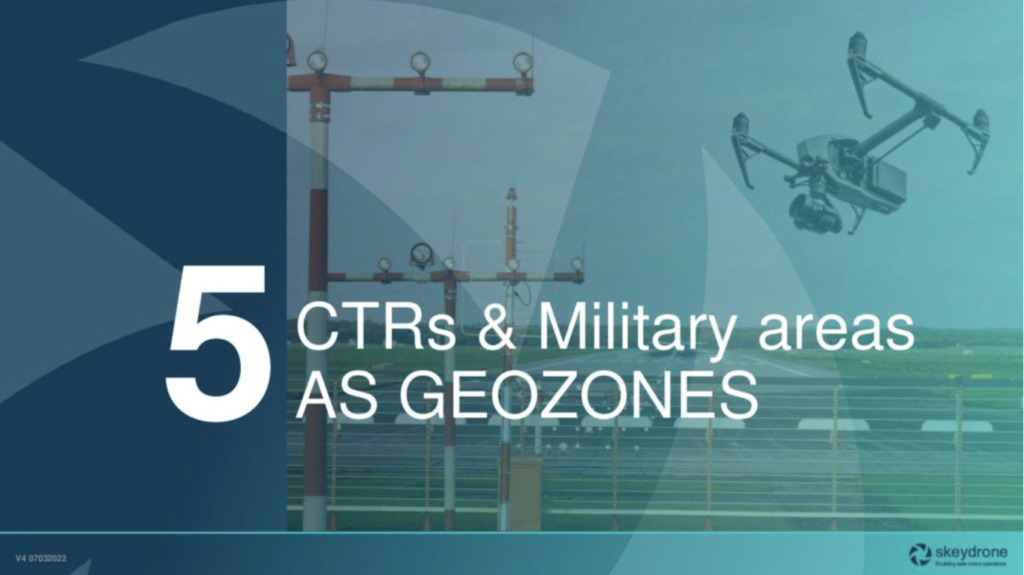 Sharpen your knowledge on Drone operations in controlled airspace.
Learn everything on VLL and the lastest rules and regulations.