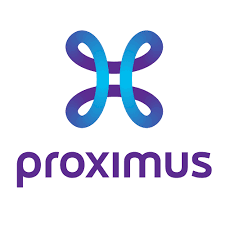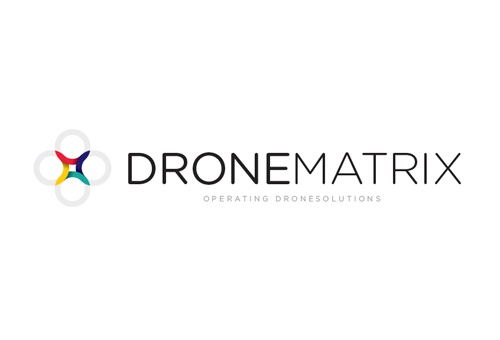 Together with its partners Proximus and DroneMatrix, SkeyDrone is designing and developing the 6th NetWork concept. 
The 6th NW aims – in a gradual manner – to implement a 24/7 drone (network) infrastructure, allowing governments and businesses to access external drone services at any time. Many security, construction, logistics and agricultural business cases require regular scheduled flights to capture information or secure a location. The business value lies in the results (data) of the flights, not in the flights themselves, making an automated and autonomous solution much more cost-effective.  
Stay tuned with us to learn how we will showcasing this concept in the near future!