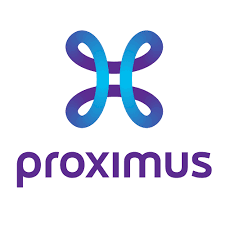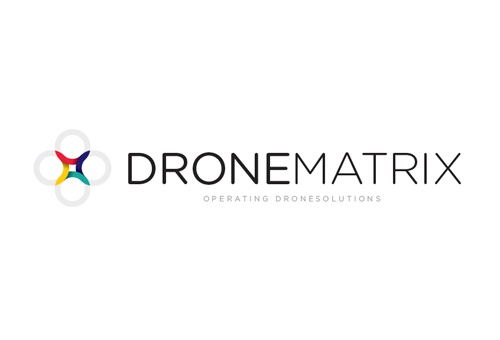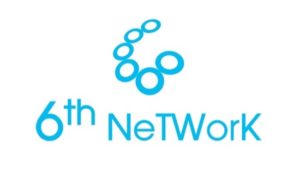 Together with its partners Proximus and DroneMatrix, SkeyDrone is designing and developing the 6th NetWork concept. 
The 6th NW aims – in a gradual manner – to implement a 24/7 drone (network) infrastructure, allowing governments and businesses to access external drone services at any time. Many security, construction, logistics and agricultural business cases require regular scheduled flights to capture information or secure a location. The business value lies in the results (data) of the flights, not in the flights themselves, making an automated and autonomous solution much more cost-effective.  
Port of Antwerp start met deze 6th NeTWorK Drone diensten in het havengebied.
Het consortium "6th NeTWorK", samengesteld uit DroneMatrix,  SkeyDrone en Proximus, zal voor het Havenbedrijf Antwerpen instaan voor de levering van geautomatiseerde, beyond visual- line-of-sight drone diensten, in 3 zones van de haven van Antwerpen. 
 Dronegebruik bezig aan een opmars in PoA.  
De toepassingsmogelijkheden voor drones binnen het havengebied nemen exponentieel toe. Denken we maar aan milieu-observaties, inspecties van kritische installaties, monitoren van scheepsbewegingen, infrastructuurwerken, en politie-interventies. Om deze expansie in goede banen te leiden kiest de Haven van Antwerpen voor een Drone-as-a-Service oplossing. Deze oplossing bestaat uit een netwerk van drones, die vanop strategische plaatsen in de haven automatische vluchten zullen uitvoeren. Dit netwerk zal zowel vluchten uitvoeren in opdracht van het havenbedrijf zelf als vluchten in opdracht van derde partijen. Om vanuit een centraal coördinatiecentrum, simultaan verschillende drones in verschillende zones aan te sturen is een stevige technologische en operationele kennis noodzakelijk. .   
"D-Hive", een unieke "Drone-as-a-service" oplossing: 
Het "6th Network" partnership tussen Dronematrix, SkeyDrone en Proximus bundelt al deze technologische en operationele kennis en biedt tesamen de nodige bouwstenen om efficiënt en op veilige manier geautomatiseerde drone operaties uit te voeren. Binnen dit DAAS concept kunnen bedrijven en overheden beroep doen op een netwerk van drones waarbij de complexiteit, zoals het verkrijgen van vluchtautorisaties en het voorzien van risico beperkende technologie, door het consortium voorzien worden.  
"DAAS" maakt de inzetbaarheid van drones voor bedrijven en overheden veel groter en ontzorgt hen van de reglementaire en operationele hindernissen"
Frederik Winters, projectleider DroneMatrix