Manage and protect your airspace
With solutions for both geo-zone managers as well as drone operators, we supply the necessary building blocks for the safe and efficient integration of drones in the Single European Sky airspace, alongside manned aviation, making SkeyDrone the perfect Unmanned Traffic Management (UTM) Service Provider for the drone community of today. With our background in civil aviation, we are naturally focussed on Collision Avoidance, Conformance Monitoring and Intrusion Detection.
We are an end-to-end solutions integrator, ensuring safety, security and scalable drone operations.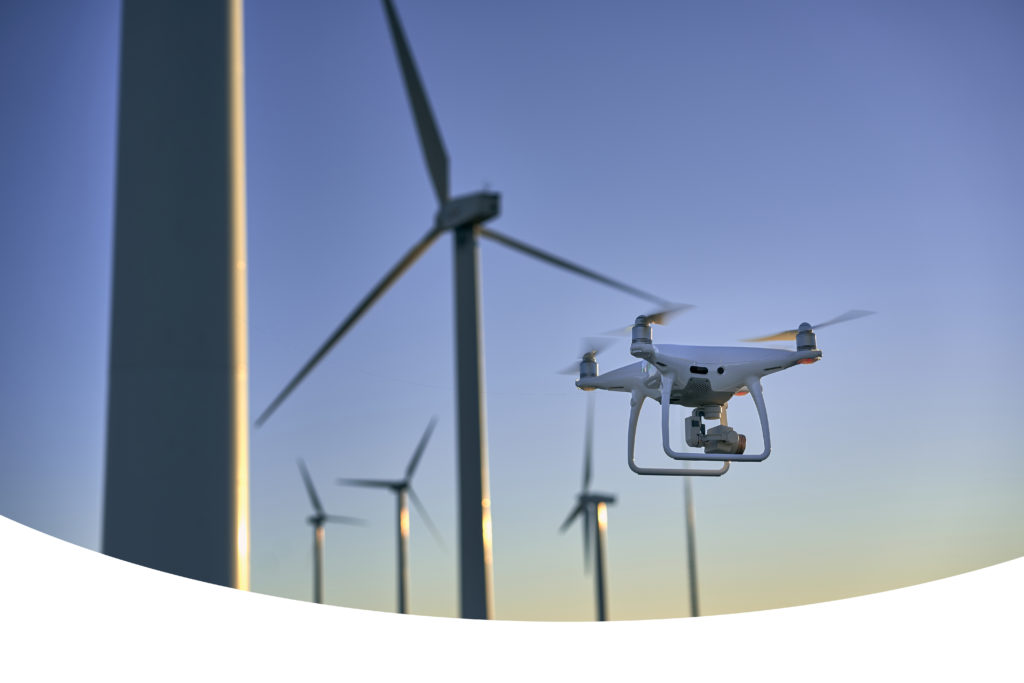 Based on your specific needs, we can provide you with extra information and advice. Feel free to get in touch.