Since January 2021, the new European regulation (EU IR 2019/947) concerning drones entered into force, also in Belgium. This regulation provided a totally new framework which replaced EU-wide all national legislation as we used to know before.
The new rules can be split in two main pieces:
the EU-wide do's-and-don'ts that apply to your flight wherever you are and

those still defined at national level through a concept called GeoZones. In case you plan to fly in one of those GeoZones you will also need to comply with access conditions that only apply there.
Make sure you always comply with both.
Feel free to get familiar with it all, piece by piece, and let's get started with the basics.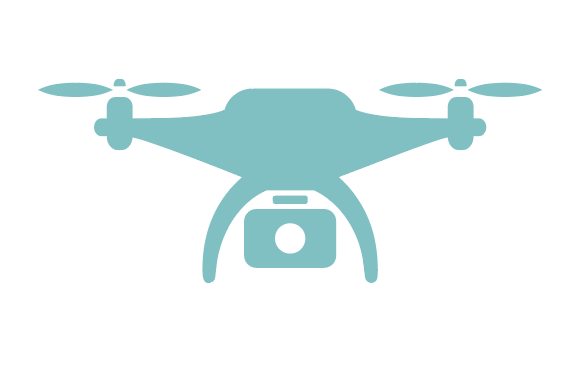 Flight
A flight is and will always remain a flight of course but under the new EU rules flights are categorized in three very distinct categories: Open, Specific or Certified. Before take-off, you'll have to figure out what it is you want to do and what drone you plan on using so you can figure out which flight category applies to your flight. Depending on that, things might look quite different and both the operator as well as the pilot will need to comply to a totally different set of do's-and-don'ts. Flights in the Open category are for example always limited to maximum height of 120m.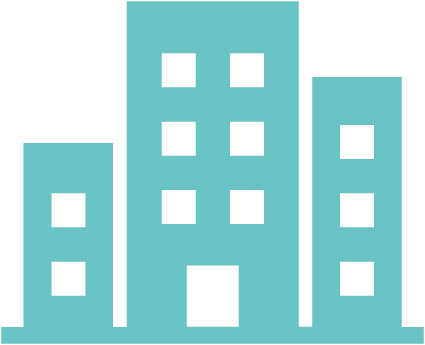 Operator
The operator is the legal entity responsible for the operation and therefor needs to make sure all is done safely while respecting all applicable rules. That's the entity which as of January 1st needs to be registered as drone operator in the country it resides in. By the way, it could be a company employing one or more remote pilots but in case a drone operator is a person, he or she may at the same time also be the remote pilot. It's for example with the operator that you would find an Operational Authorisation for flights in the Specific category.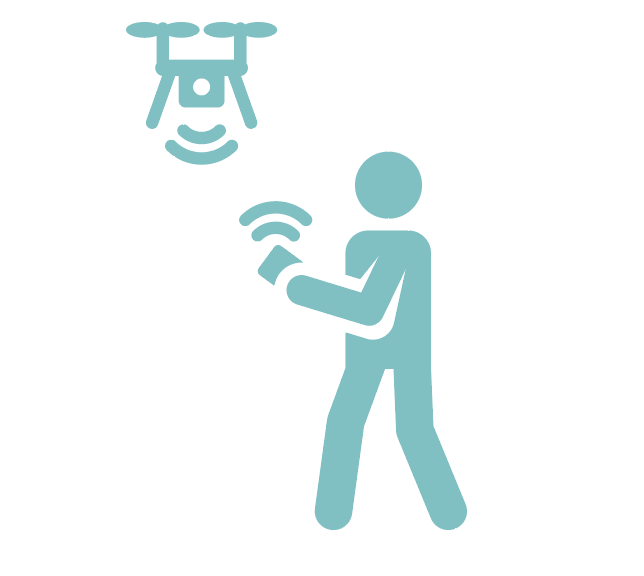 Pilot
The remote pilot is the person that actually controls the drone during the flight. Depending on the flight category he or she will need to have a different set of required competencies. For flights in the subcategory Open A1 an on-line training and examination for example suffices while flights in the Certified category require the pilot to be fully licensed.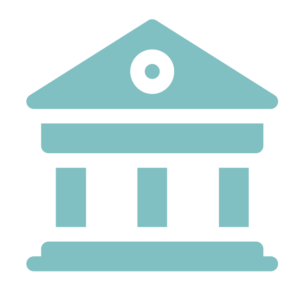 Authority
The Competent Authority (CA) is the official national organisation appointed by each EU Member State responsible for o.a. issuing operator registrations, confirming operational declaration and issuing operational authorisations. In Belgium that is the Belgian Civil Aviation Authority known under the name Directoraat Generaal LuchtVaart (DGLV) in Dutch or Directorat General du Transport Aérien (DGTA) in French.