MANAGEMENT OF SPECIAL ACTIVITIES
Discover the Special Activities (SPAC) Management Solution
SkeyDrone's SPAC solution allows Air Navigation Service Providers (ANSPs) to digitally integrate all special operations (helicopters, hot air balloons, fireworks,…) into the airspace controlled by Air Traffic Control (ATC).
Planning of special activities & flights via digital interface
Strategic deconfliction via UTM integration
ANSP approval of submitted activities in multi-stage process

Optional pre-approval from CAA
Multi-stakeholder authorization
Workflow automation & rule engine
Multi-language support

Automatic altitude conversion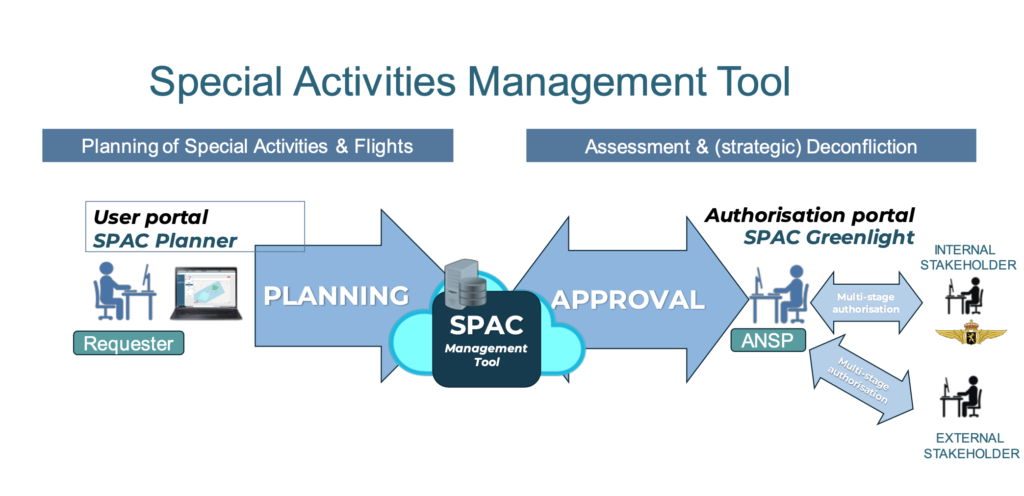 SkeyDrone enabled a digital transformation of the skeyes' workflow though the introduction of this SPAC tool. Customers no longer need to fill in word templates to request their activities and the SPAC Coordination Cell gains in efficiency while handling all requests via a single tool.
The SPAC management tool offers a similar approach as the DSA solution:
SPAC PLANNER: enables end-customers (or the CAA for matters that require their pre-approval before final validation by the ANSP) to plan their activities in the airspace managed by the ANSP and submit for approval.
SPAC GREENLIGHT: this module is operated by the ANSP and supports (partially) automated approvals and a workflow mechanism for easy approval by different stakeholders.
SPAC ADMIN: puts the ANSP in control on access management, configuration & simulations of the E2E solution.
Supported Special Activities & Flights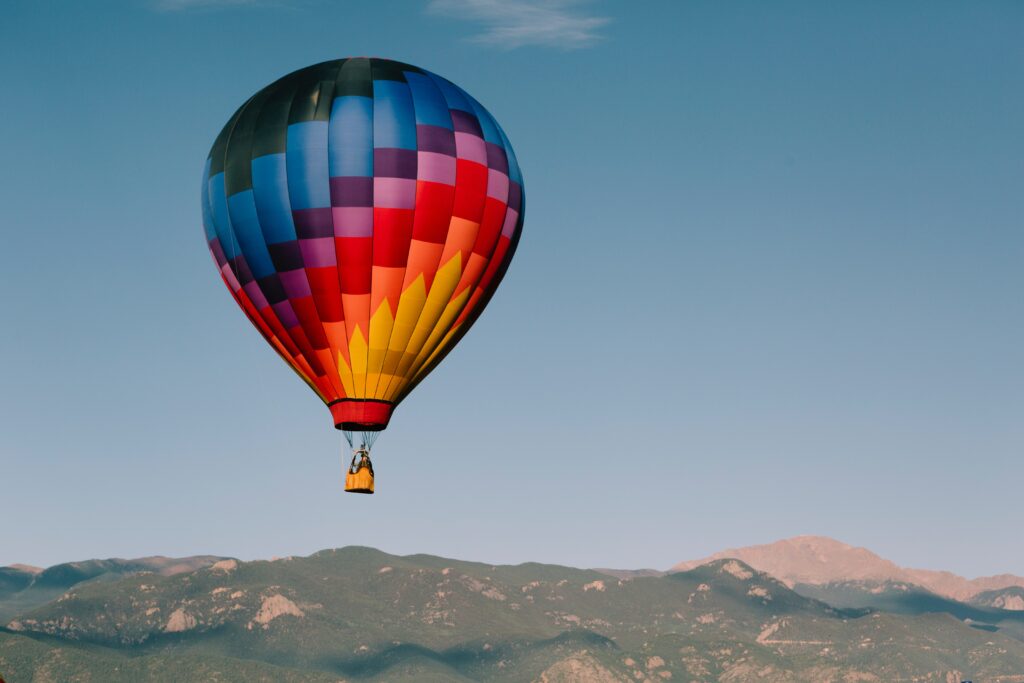 Ground-based activities (balloons, fireworks display, sky tracers, etc.)​
Flights with model aircraft​
Parachuting activities​
Temporary heliports for pleasure flights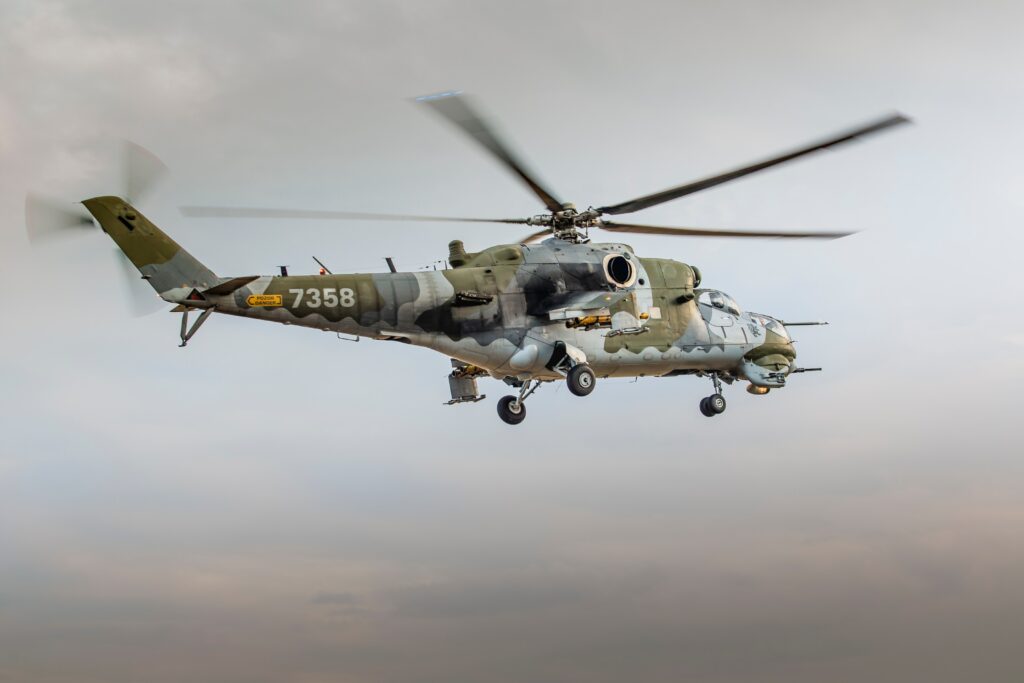 Calibration flights
Test flights, validation flights
Aerial surveys
Radio relay flights
Where SkeyDrone's SPAC Management makes the difference​
Multi-stage authorisation
Automatic altitude conversion​
MANAGING SPECIAL ACTIVITIES IN THE VERY LOW-LEVEL AIRSPACE
When integrating Unmanned Aviation in controlled airspace, the biggest risk of mid-air collisions is concentrated in the very low level airspace, below 400ft AGL. Here, it is more probable to encounter 'Special Activities' (e.g., parachuting activities, ballooning, fireworks) than regular manned aviation. That is why SkeyDrone has developed a Special Activities Management tool, that integrates with existing UTM (Unmanned Traffic Management) systems. Because of this integration, possible mid-air collisions between Unmanned Aviation and Special Activities are automatically mitigated in the Flight Planning Phase. This SPAC-UTM integration is the first step towards a fully integrated Low Level Airspace Management portfolio.