Enabling safe drone operations
We are a UTM service provider. Let's take off!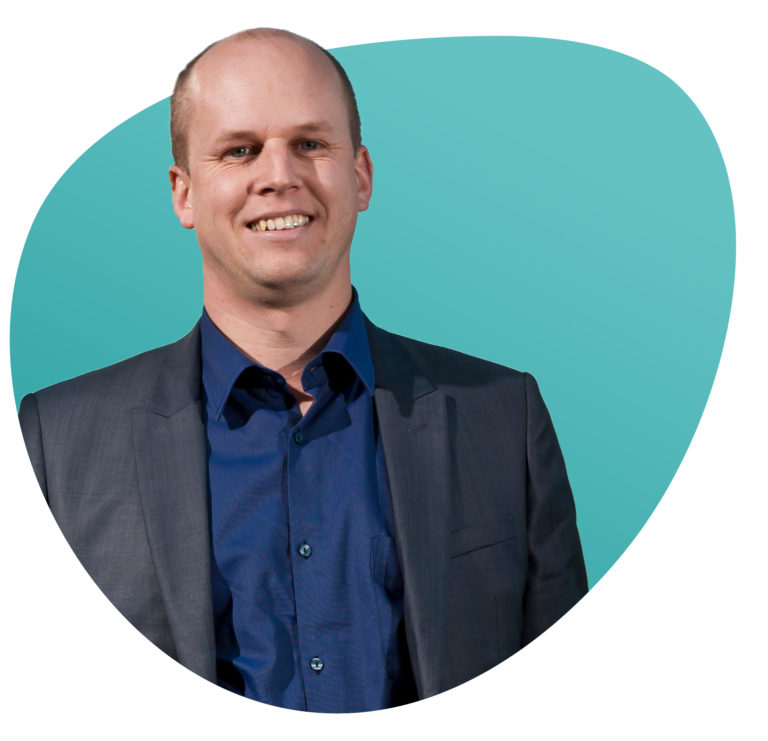 – Hendrik-Jan Van Der Gucht
Chief Executive Officer, SkeyDrone
Guiding all drone operations safely and securely
The use of drones will have a huge impact on our society. This raises questions about safety and security, privacy and regulation.
All of this must be taken into account when developing solutions for integrating drones into our airspace.
At SkeyDrone, we make sure this integration occurs in a way that benefits not just drone users, but wider society as well.
Making skies safer: that's what SkeyDrone does.
How drones are changing our society
The increasing use of commercial and non-commercial drones will change our society radically. 
Today, drones are commonly used in such applications as defence, delivery, photography and filmmaking. However, the benefits and challenges of this technology are rapidly growing well beyond these sectors. Discover 30 innovative use cases in our whitepaper How drones are changing our society.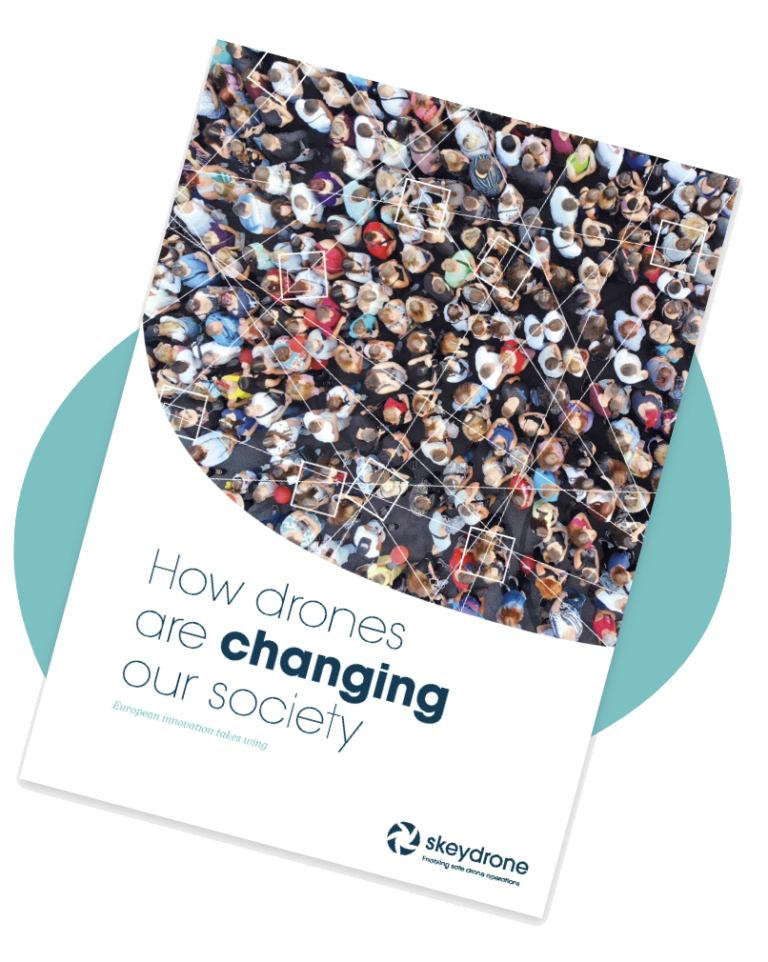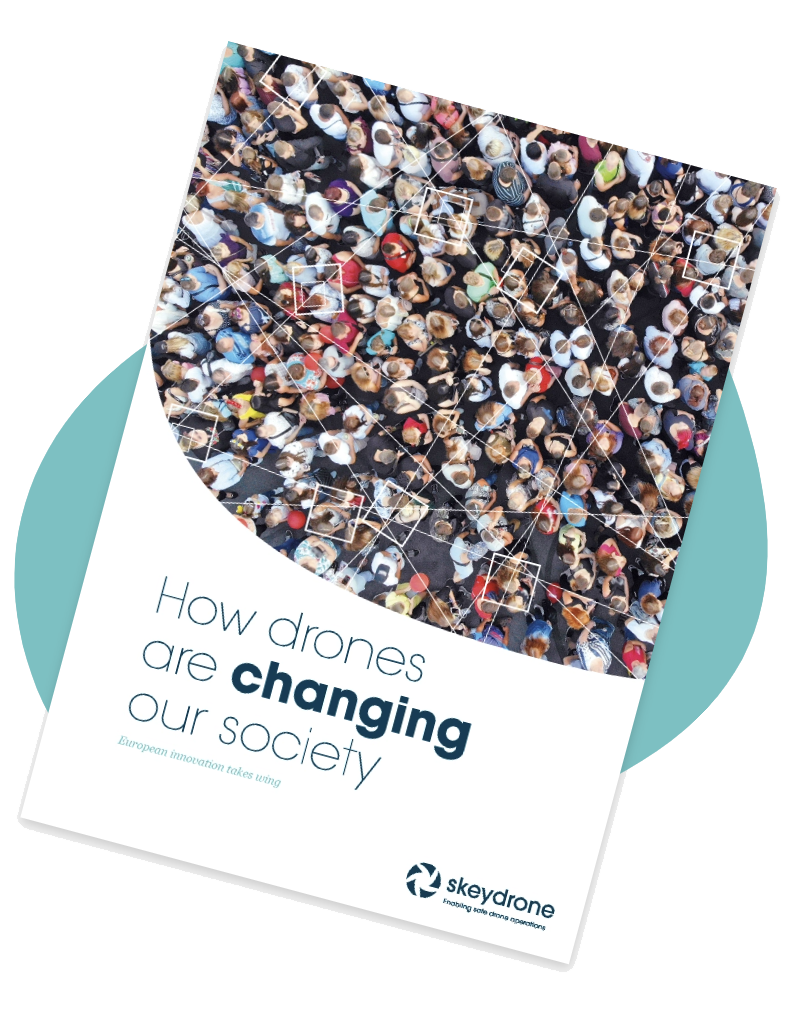 Planning, tracking and alerting droneflights
For both geo-zone managers and drone operators the need for safe and efficient airspace will exponentially rise. Making skies safer for all stakeholders is what SkeyDrone does.
Our software solutions enable equitable airspace access rights for all types of UAS – safely, seamlessly and efficiently. A user-friendly system makes it easy to monitor air traffic in and around an airspace or specific geo-zone.

Thanks to the digital platform developed by SkeyDrone, we have taken the next step in the digitalisation of our towers and we are better armed to realize our ambitions in the drone landscape.
– Peggy Devestel
Chief Operations Officer, skeyes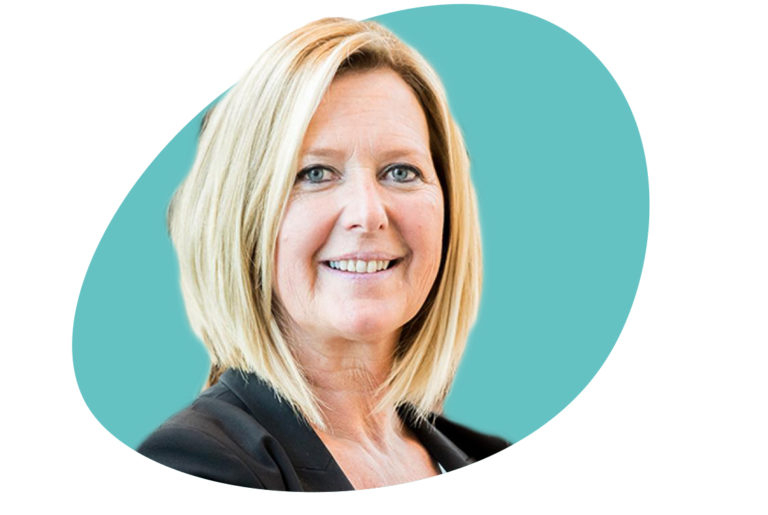 4 good reasons to choose SkeyDrone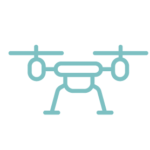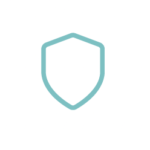 Protect critical installations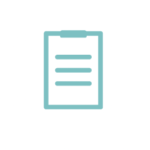 Make your drone operations efficient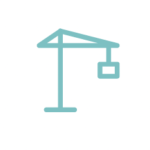 Overview large infrastructures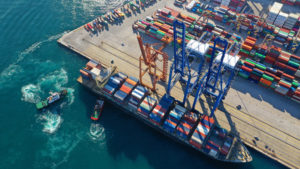 The Antwerp Port Authority has selected the 6th NeTWorK consortium, a collaboration between DroneMatrix, Proximus and SkeyDrone, for the roll-out of a large-scale and innovative drone project.
Read more...
Want to learn how the right SkeyDrone solution can help meet your airspace needs?
Together we can analyse your situation to determine the best option.