Teamwork makes a dream work
Meet the people behind SkeyDrone.
Hendrik-Jan Van Der Gucht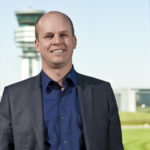 Hendrik-Jan is an experienced management executive with a proven track record in the aviation sector. Driven by the potential of technological progress, he gets his energy from leading complex change and innovation projects.
Director Strategy & Business Development
Jean-Pierre is seasoned business developer with a proven track record in the telco and satellite communications industry. In 2015 his passion for technology and emerging markets pulled him in to the drone industry to start bringing new traffic management products and solutions to market.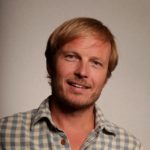 Didier Decaestecker is a seasoned marketing- en sales professional and a passionate tech-startup enabler. He started his career in media and participated in the launch of some innovative TV, and radio initiatives.  Later he naturally evolved towards the exciting world of tech-startups. In july 2021, Didier joined SkeyDrone's management team to assist in the succesful go-to-market of SkeyDrone's solutions and services.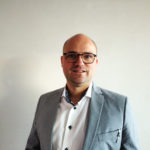 Tom is a hands-on Engineer with 15 years of experience in ATM, Software Engineering, SESAR and UTM. Driven by technological evolutions like drones and digitalisation he is constantly on the lookout for improving operations and establishing new strategies and business opportunities.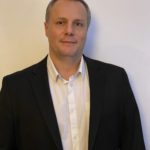 Tanguy is an experienced and creative software engineer, aviation and drones enthusiast. Building state-of-the-art, user-friendly and tailor-made business applications is truly his passion. He is actively seeking out new technologies to stay up-to-date on industry trends and advancements.
Senior Back-end developer
Benoît is an experienced back-end software engineer. He owns the technical part of the roadmap and drives the maintenance process behind the applications via refactoring and technical design of new features. As Team lead, Benoît enforces best practices on git branching, pair programming, code review process, unit testing, code coverage and the correct usage of our continuous development platform.
Marketing Communications expert
A creative brain with an analytical skill set. As a former agency owner for more then 15 years he has an in-depth knowledge in marketing and brand positioning. A problem solver and hands-on marketeer with a drive for innovation.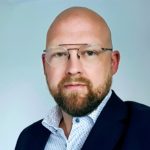 Bjorn is a no-nonsense project manager with a solid background in software engineering, a passion for aviation and an avid rc builder/pilot. He thrives on guiding complex multistakeholder projects and teams to achieve their goals and have fun in the progress.