skeyes is an autonomous public company in charge of the safety of air traffic in the civil airspace for which the Belgian State is responsible. The company fulfils this mission while optimising costs and punctuality, increasing capacity and ensuring the sustainable development of air traffic. skeyes provides all the essential services to manage and control the air traffic safely. 
For more info: https://www.skeyes.be/en/  

Senhive is a Belgian technology start-up, amongst others specialized in cooperative and non-cooperative drone detection solutions.  
For more info: https://senhive.com/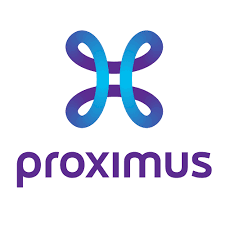 Proximus is active as a provider of digital services and communication solutions on the Belgian and international markets. 
For more info: https://www.proximus.com/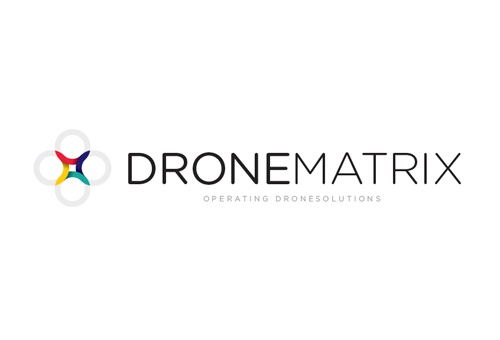 DroneMatrix is a hi-tech company building and implementing the next generation of aerial robotic technology. Their automated intelligent drone solutions are safe, reliable and flexible to implement in any kind of professional settings. 
For more info: https://www.dronematrix.eu/?lang=nl  

Founded in 2016, Helicus drives an ecosystem of organisations to jointly provide integrated unmanned aviation based services.  Helicus coordinates innovation calls that support the required innovation partner activities within this so called "Helicus Aero Initiative"(HAI) ecosystem. Helicus formally partnered with over 30 European hospitals to co-create medical deliveries by drone.   
Finally, as a drone operator its developments focus on an automated Command & Control Center for fleet logistics operations as well as automated ground parcel handling systems.  
For more info: https://helicus.com/nl/about-us/#