skeyes is an autonomous public company in charge of the safety of air traffic in the civil airspace for which the Belgian State is responsible. The company fulfils this mission while optimising costs and punctuality, increasing capacity and ensuring the sustainable development of air traffic. skeyes provides all the essential services to manage and control the air traffic safely. 

Brussels Airport is one of the largest airports in Europe, handling 19 million passengers and 776,000 tonnes of freight annually. Brussels Airport connects Belgium directly with 200 destinations worldwide, offered by 70 different airlines ('22).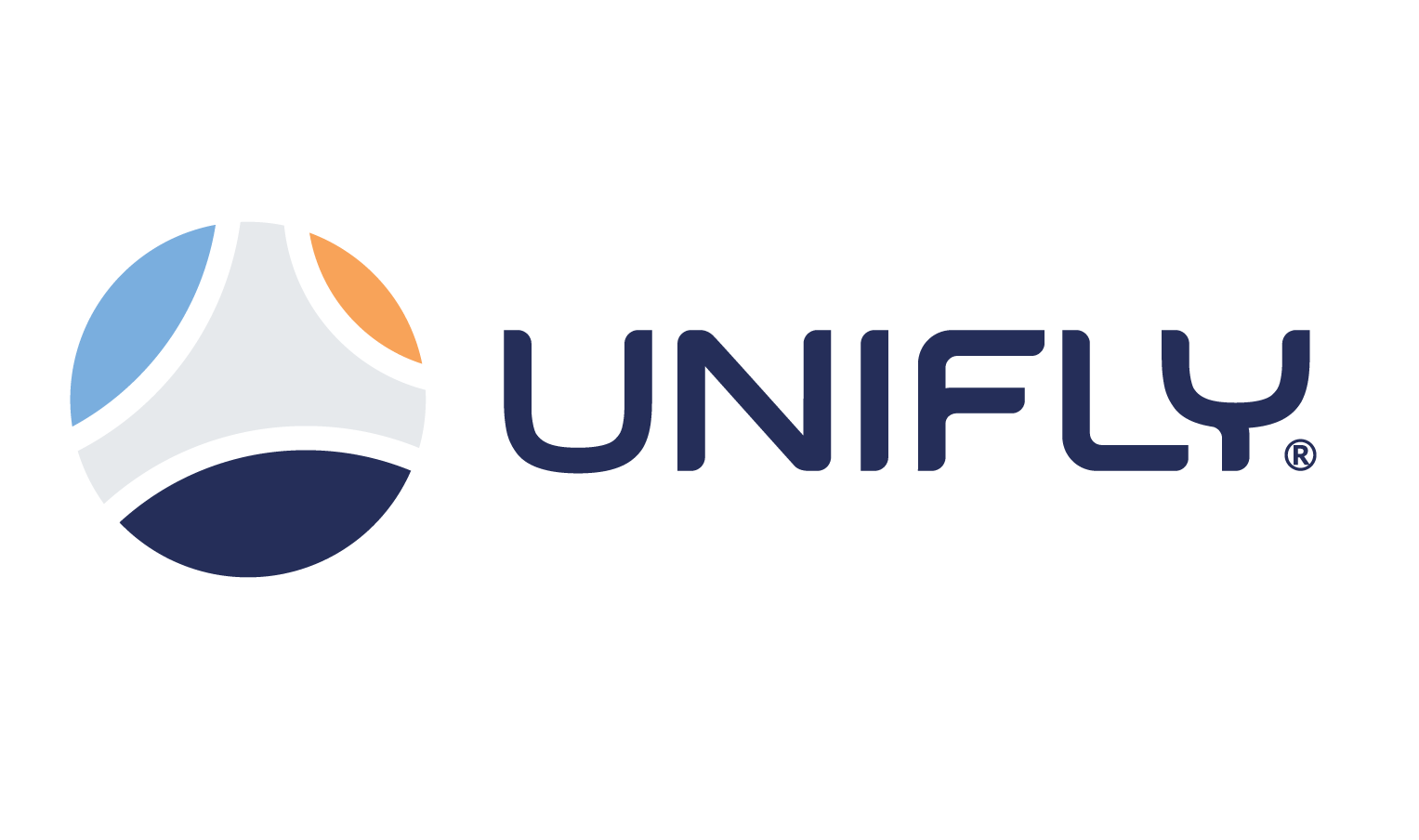 Unifly's primary mission is to enable the safe and efficient integration of drone traffic around the world. Our focus is always on safety for all stakeholders involved. Our goal is to integrate drones into the general airspace safely, so they become part of our everyday lives. This is the reason we founded Unifly.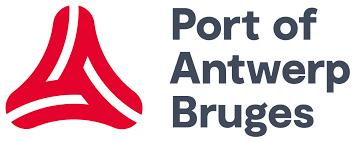 To make the large and complex port area even safer, more efficient and smarter, the Port of Antwerp-Bruges is working with various partners to build a network of autonomous drones.
These drones serve to inspect infrastructure, along with surveillance and monitoring, berth management, and oil spill or floating waste detection. In addition, they support security partners in case of incidents and fires.

Senhive is a Belgian technology start-up, amongst others specialized in cooperative and non-cooperative drone detection solutions.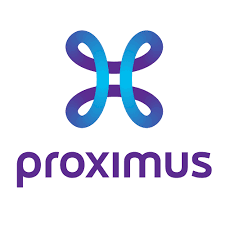 Proximus is active as a provider of digital services and communication solutions on the Belgian and international markets.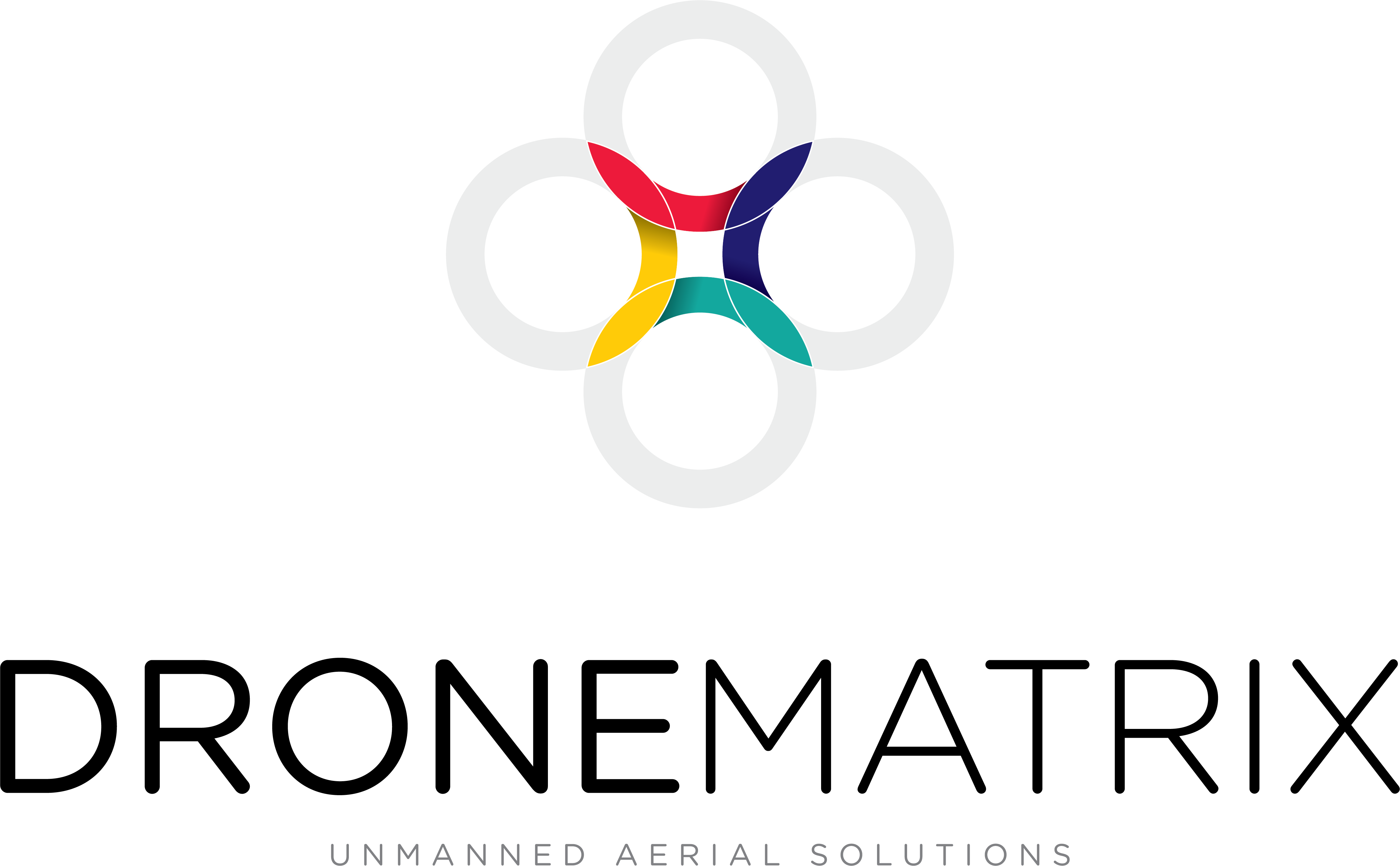 DroneMatrix is a hi-tech company building and implementing the next generation of aerial robotic technology. Their automated intelligent drone solutions are safe, reliable and flexible to implement in any kind of professional settings.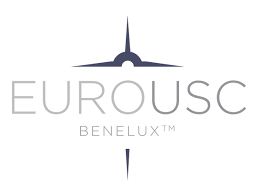 EuroUSC-Benelux is a global leader in UAS-assessments and certification. We assess UAS, UAS-manufacturers, and Operators, in order to enable safe and secure drone operations.
As a Qualified Entity (Assessment and Certification Institute) we operate independently from drone manufacturers, operators, and schools.