skeydrone, the safe way to fly
Enabling safe drone operations
SkeyDrone's BVLOS enablement as template for U-space?
Strategic Mitigation by Structures and Rules
SkeyDrone has developed a risk mitigation framework that makes use of common airspace structures and rules to mitigate the risk of mid-air collisions. This framework was created to help drones to fly increasingly complex missions (BVLOS over populated areas) in a safe and scalable manner. Hence it was named the "BVLOS enablement framework".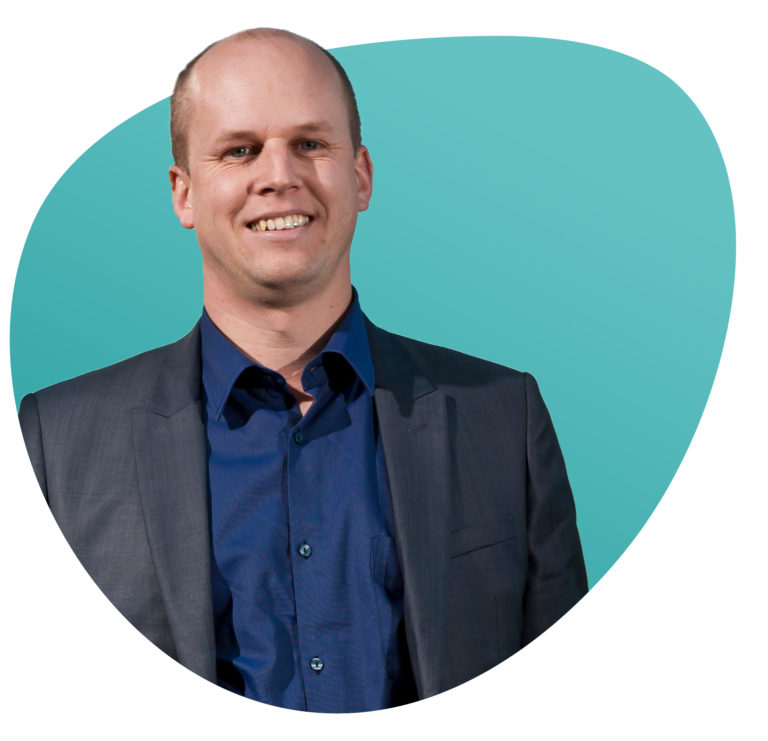 Hendrik-Jan Van Der Gucht
 Managing Director, SkeyDrone
Guiding drone operations in the safest and most secure manner...
Here at SkeyDrone we believe in a future where drones have seamless access to airspace, where they can operate in the most efficient, safe & secure way, and therefore bring significant contributions to both economy and society, without causing unnecessary disruption or grief.
SkeyDrone will play a leading role in building a flourishing European drone ecosystem by shaping the safest and most secure solutions for Authorities, Operators, and Companies.
SkeyDrone, the safe way to fly
What's going on?  Today marks a significant milestone as the Port of Antwerp-Bruges (POAB) officially launches D-Hive, a drone network of 6 Drone-in-a-Box systems spread
Read more...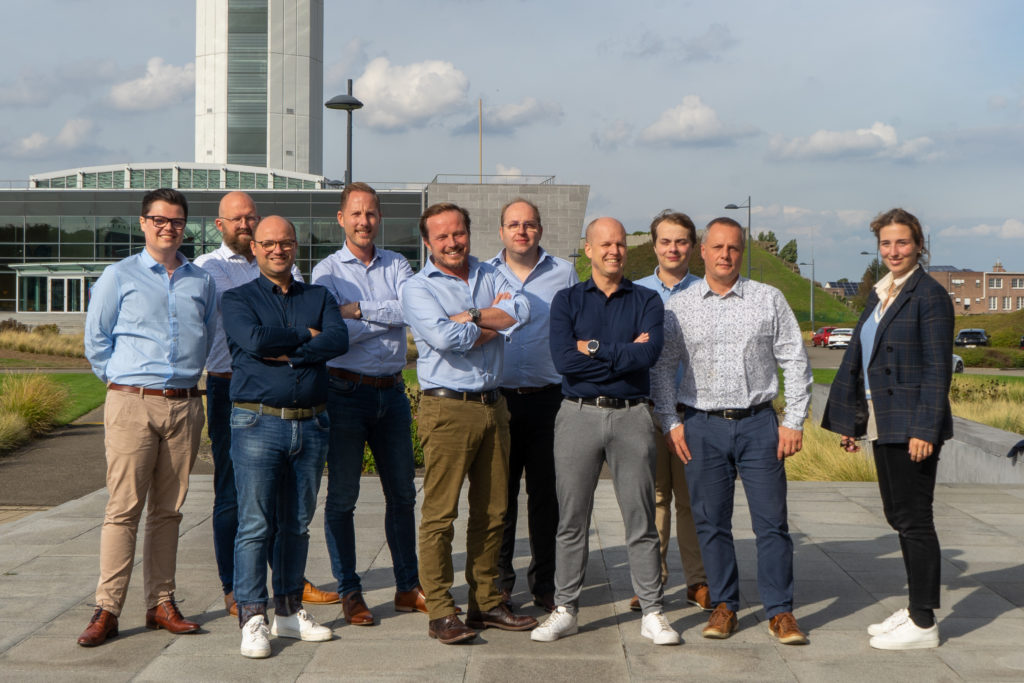 How can we help you meet your drone-related operational demands?
Reach out to us and we promise to analyse your needs and help you determine the best way forward (and up).