SkeyDrone, the safe way to fly
ENABLING SAFE DRONE FLIGHTS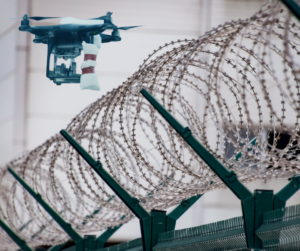 In recent years, the widespread use of drones has given rise to both recreational endeavors and the alarming escalation of illicit activities. One of the
Read More »
Festivals have long attracted large crowds seeking entertainment and cultural experiences. However, alongside festival-goers, drone pilots have emerged as a distinct group of enthusiasts who
Read More »
What's going on?  Today marks a significant milestone as the Port of Antwerp-Bruges (POAB) officially launches D-Hive, a drone network of 6 Drone-in-a-Box systems spread
Read More »
SkeyDrone's BVLOS enablement as template for U-space
Strategic Mitigation by Structures and Rules SkeyDrone has developed a risk mitigation framework that makes use of common airspace structures and rules to mitigate the risk of mid-air collisions. This framework was created to help drones to fly increasingly complex missions (BVLOS over populated areas) in a safe and scalable manner. Hence it was named the "BVLOS enablement framework".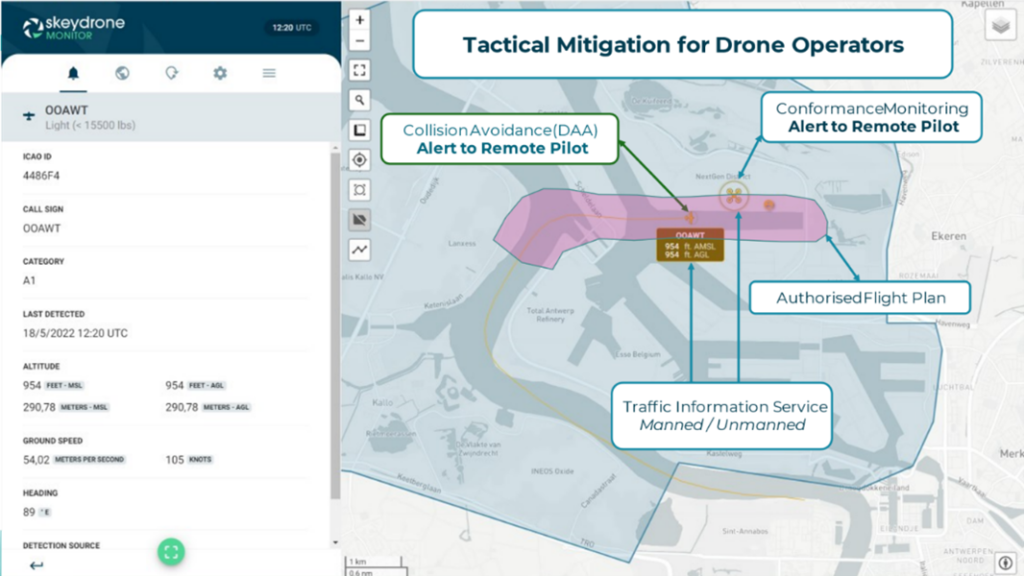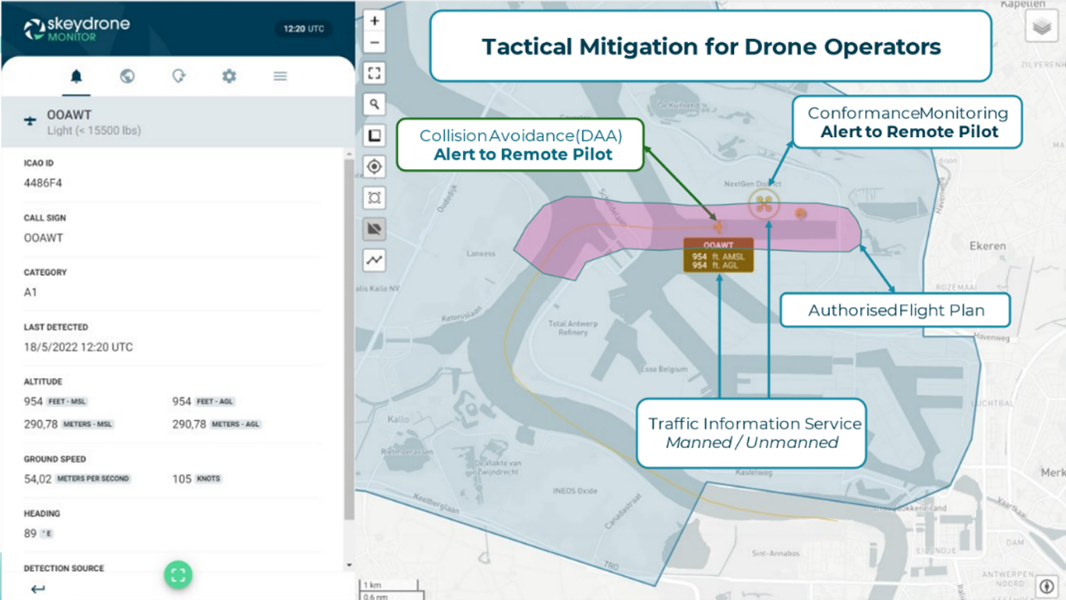 SkeyDrone's Traffic Information Service (TIS) detects both manned and unmanned aviation and alerts the pilot of any aerial conflict
4 Good reasons to choose SkeyDrone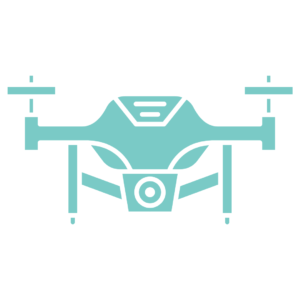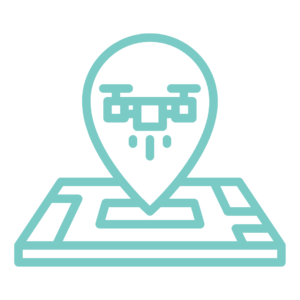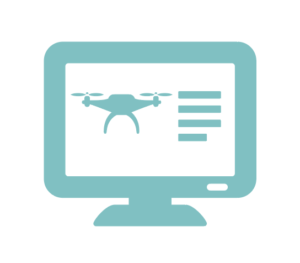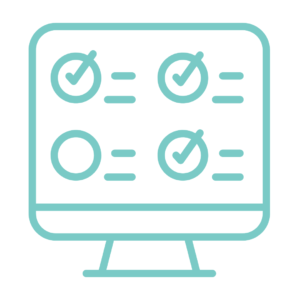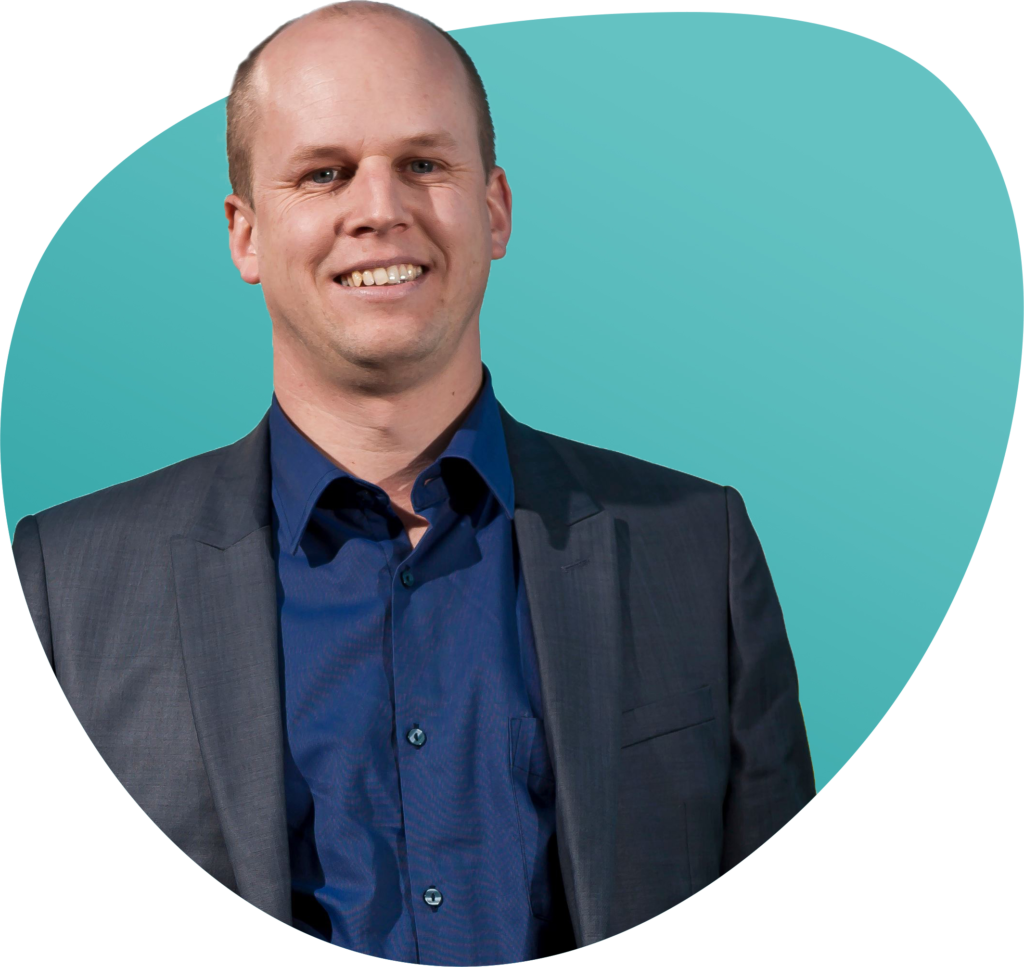 Hendrik-Jan Van Der Gucht
Managing Director, SkeyDrone
Guiding drone operations in the safest and most secure manner...
Here at SkeyDrone we believe in a future where drones have seamless access to airspace, where they can operate in the most efficient, safe & secure way, and therefore bring significant contributions to both economy and society, without causing unnecessary disruption or grief.
SkeyDrone will play a leading role in building a flourishing European drone ecosystem by shaping the safest and most secure solutions for Authorities, Operators, and Companies.
SkeyDrone, the safe way to fly
Get your FREE copy of our regulatory guide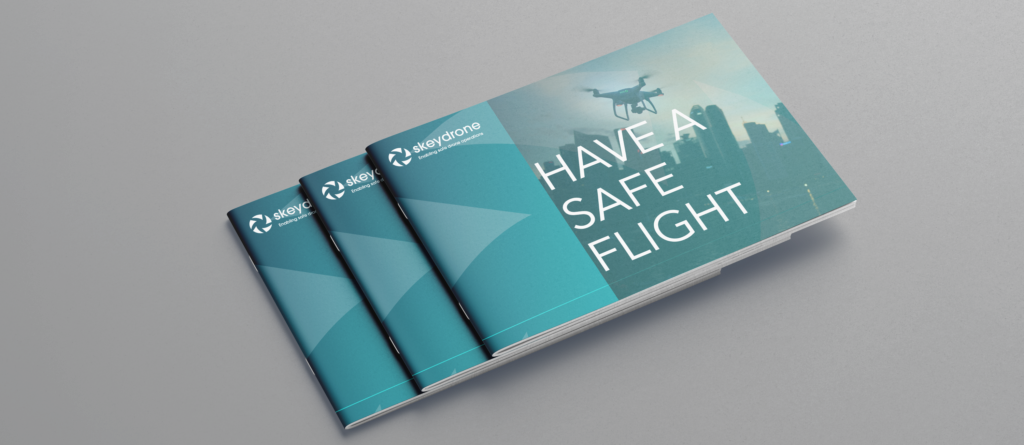 With the new EU-regulations on Drone activity, we offer a complete "need-to-know" guide for Drone operators and pilots. We will take you through all the details, step by step.