We are a UTM service provider. Let's take off! Enabling safe drone operations
Skeydrone prides itself in being Belgian's innovative thought leader in drone software, offering cutting edge products, software and consultation services. 
Headquartered in Brussels, Skeydrone's industry delivers a unified line of high performance flight and drone detection software, hardware and services that have earned the longstanding trust and fidelity of customers over the past years.
 
Easy-to-use detection, ground control software are important building blocks for delivering innovative ideas.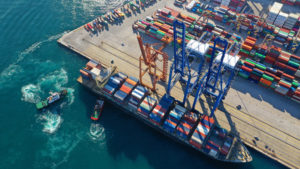 The Antwerp Port Authority has selected the 6th NeTWorK consortium, a collaboration between DroneMatrix, Proximus and SkeyDrone, for the roll-out of a large-scale and innovative drone project.
Read more...
SkeyDrone facilitates operational risk assessment for first powerline inspection by long-range BVLOS drone.
Read more...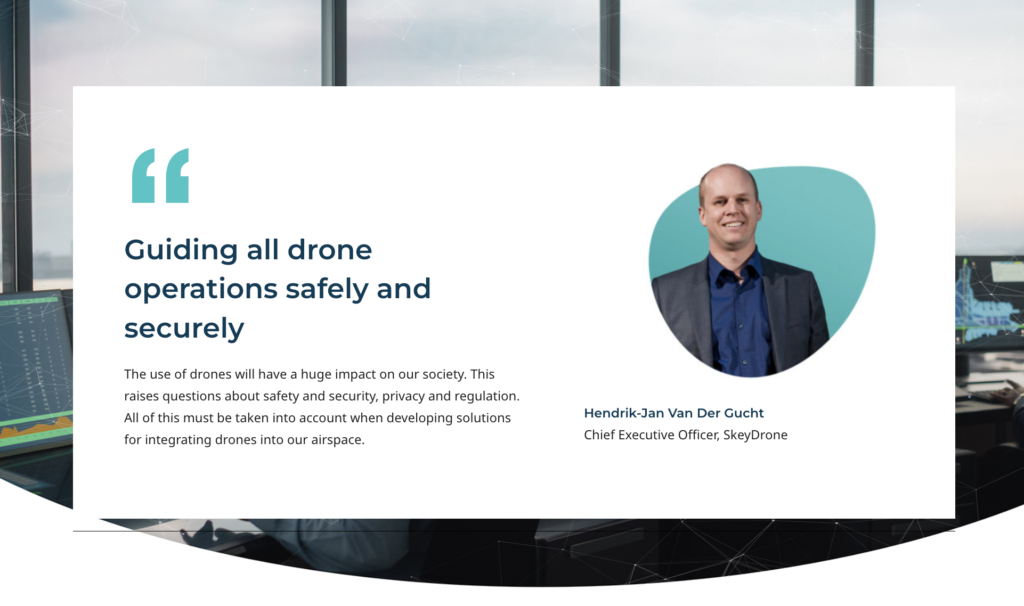 Get your FREE White Paper
With the new EU-regulations on Drone activity, we offer a complete "need-to-know" guide for Drone operators and pilots.We will take you through all the details, step by step. Also check out our Regulatory page for more information.