We are a UTM service provider. Let's take off!
Enabling safe drone operations We aim to enable a seamless airspace with equitable access rights for all types of unmanned airspace users.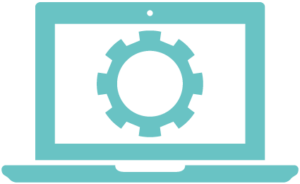 We develop and provide software-based services allowing drone operators and authorities to manage drone flights in a safe, efficient & secure way.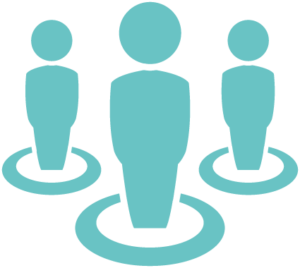 Building strong Partnerships
By creating strong partnerships we aim to foster the development of the European drone ecosystem.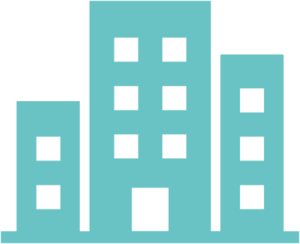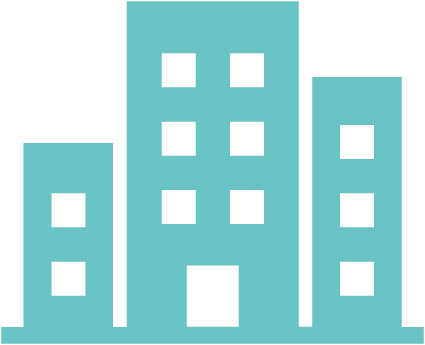 SkeyDrone is a subsidiary of skeyes, the Belgian air navigation service provider.
SkeyDrone facilitates operational risk assessment for first powerline inspection by long-range BVLOS drone.
Read more...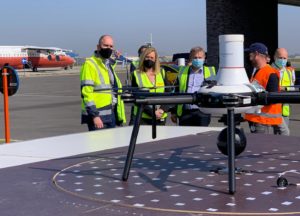 Brussels Airport and skeyes are testing the operational use of drones at and around the airport this week. In a secure environment, an innovative safety
Read more...
Get your FREE White Paper
With the new EU-regulations on Drone activity, we offer a complete "need-to-know" guide for Drone operators and pilots.We will take you through all the details, step by step. Also check out our GUIDE2021 page for more information.